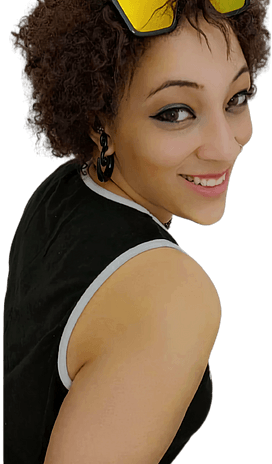 Kiyana Morgan
African American voice over artist straight out of the mountains of West Virginia, USA here to deliver a strong female, raspy, or quirky fun voice for your games, animation, and more!
Delivery is fast and quality is always soulful from her home setup.
Email BELOW for affordable rates!
In the mountains far..
far away...
a voice can be heard...