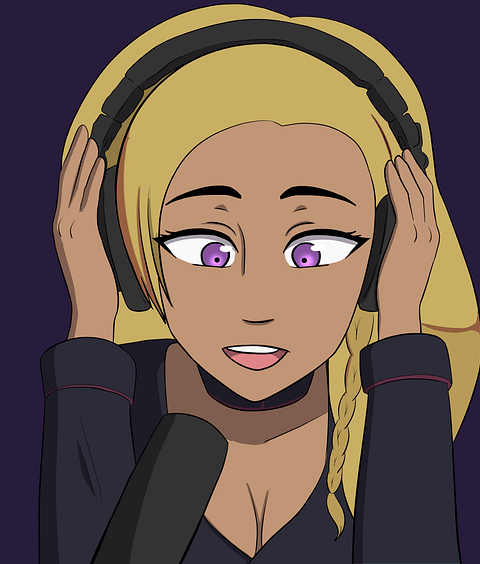 I am so very excited to work with you! My name is Kiyana.
I'm an African American 29 year old mother, anime lover, and figure collector. I've been pursuing my dream in voiceover for 2 years.
Scriptwriting is a passion for me as well and I hope to produce an animated film one day.
I
will answer any questions you may have.
Delivery is fast and quality is always efficent from my home studio.
Kiki's Voice Delivery Service